---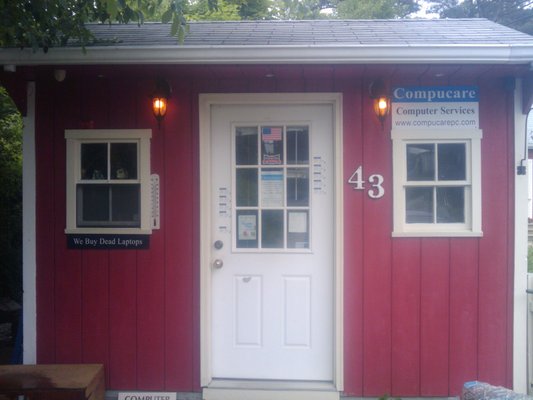 Who We Are
Since 1993, Compucare has been based on one simple philosophy: Treat every customer as we would want and expect to be treated. It is this promise that has made Compucare one of the highest rated computer services on the South Shore, placing high on customer satisfaction polls year after year.

Because we don't spend tons of cash trying to lure customers with false promises and expensive advertising only to hike the final price in the end, we can and do keep the bill low as possible. In fact, the majority of our new customers come from our existing customer base, with satisfied customers bringing their friends, neighbors and family to us, and we treat everyone the same, with the respect and understanding you deserve.

Give us a chance to prove why we've had the privilege of serving over 1,500 South Shore residents and have outlasted all comers with low prices, honesty and personal service. We promise you won't be disappointed. Our reputation depends on it. Check out independent off site reviews on Merchant Circle, Insider Pages and Yelp Boston and see for yourself. Don't trust on-site reviews as they can easily be edited or even forged.
---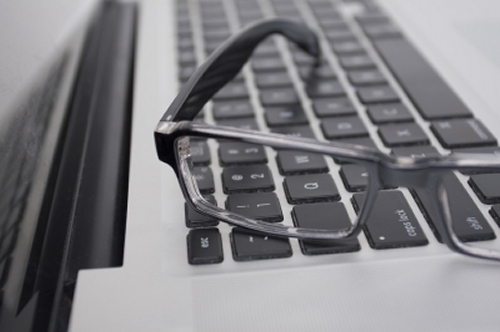 What Can Compucare Do For You?
If your computer is driving you nuts, don't panic, we can help. First, contact us. The best way (if you can send email) is to describe the problems or concerns you are having so we can best understand your needs. Scroll down for our contact form. Otherwise, please call and leave a message with your name, number and best time to call you back. Also try to describe what your issue is so we can be ready to help when we call back.

We offer hours by appointment from dawn until dusk so we can serve you best. Outside the office is a lock box where you can securely leave your machine inside. Be sure to leave your contact info, any logon password needed (not email passwords) and briefly describe the problem if you haven't already written.
---
Contact Allan Wright
Compucare Computer Services
43 Pembroke St. Rte 27
Kingston, MA 02364
781.585.5573

Email
[email protected]
---